Here we go with the long version days 1 & 2
Departed from home on a local bus to the coach station and a £5 trip to London Victoria.
Pretty sure I spotted the local drug delivery car on the way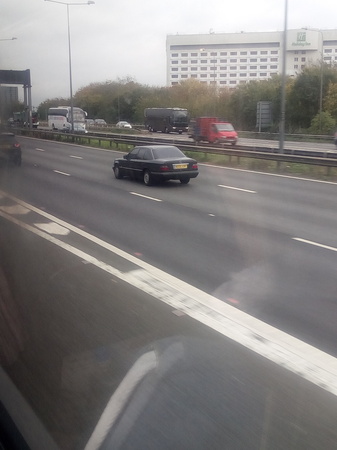 A quick tube ride to catch the train to Rotterdam.
The Eurostar is very quick and this was my first trip on it.
We arrived just after 9.30pm local time and I grabbed a taxi to my floating hotel.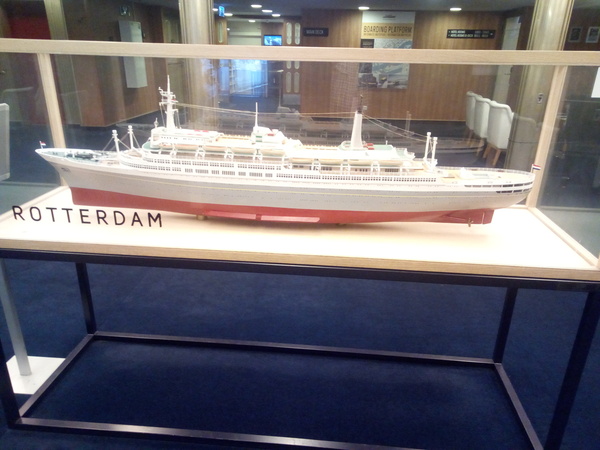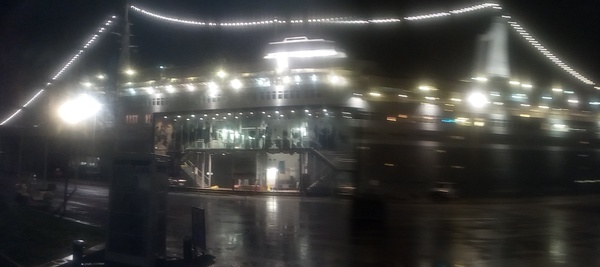 No late food to be bought meant that I had to make do with the 3 meal deals I had purchased before catching the first coach and had eaten en-route so I made do with a couple of Pepsi at the bar.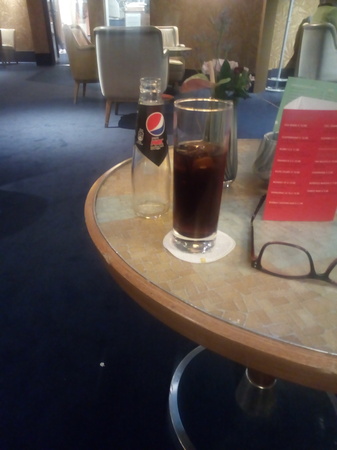 Next day was a trip to the city for a walk around after a walk around the SS Rotterdam.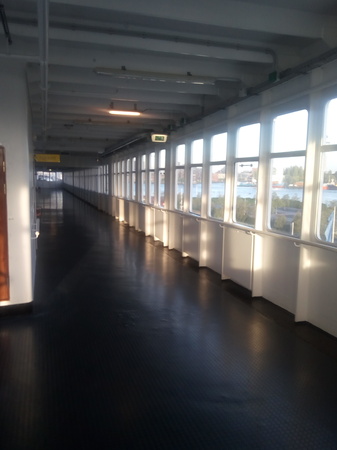 Lots of boat things to see.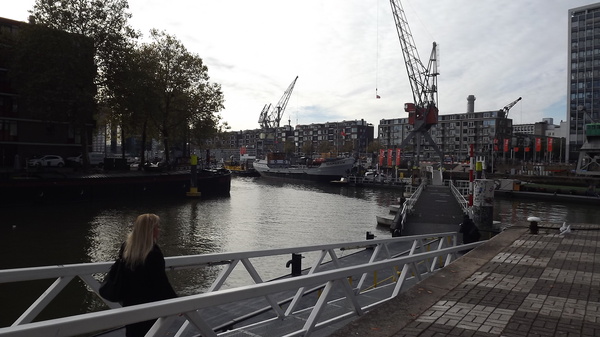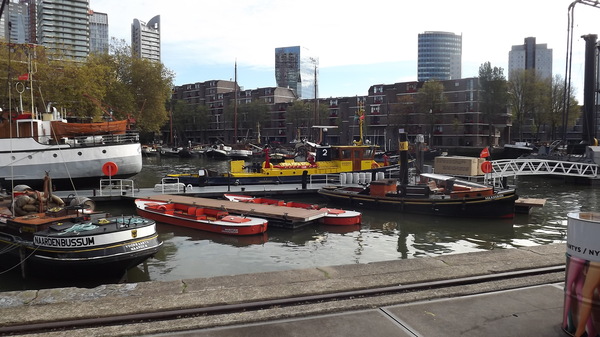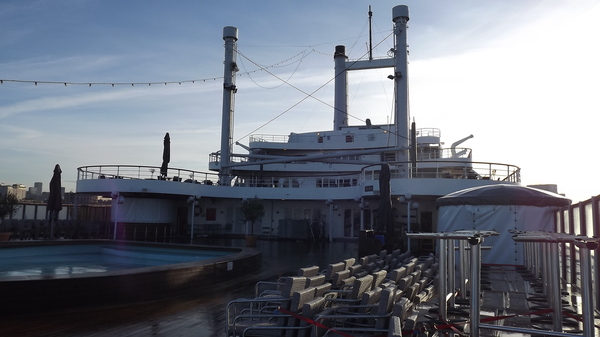 After a walk around I decided to spend some time onboard the SS Rotterdam to relax.
More to come soon.
Will all my888poker members please ensure they have their 888poker player name in their profile.