Hi my888's
Friday sees my Birthday coming around for the 63rd time and as the wife is away I really think I should celebrate
So for all you lucky my.888 members there are several chances to win a few bucks.
Firstly there is a $63 bounty on me along with $10 bounties on the community mods, wkd, robertbh, lambone and dub15 from whoever turns up.
Then as an extra bit of fun you can get $10 for....
posting the best, funniest or whatever picture of me cryptic3 you can find or make up.
Find a picture or just create one to get considered for the $10 prize.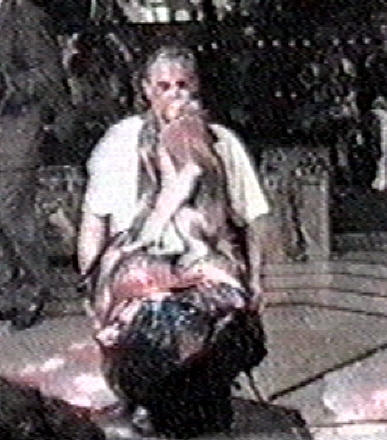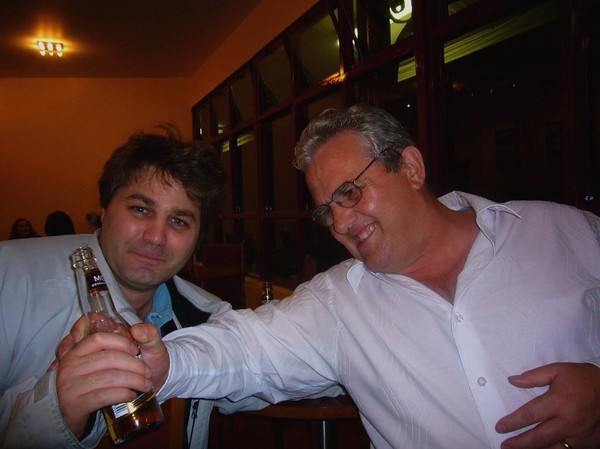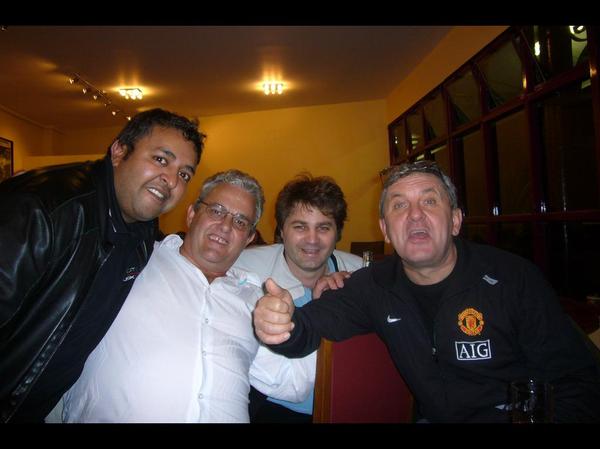 here are a few real ones to get you started..
So you know it is all fair and above board wkd will be the judge. She is after all the best judge we have.
So play for fun, play for bounties or just play as it's a nice few hours ( I hope) of fun on what otherwise will be a lonely Birthday for me as the wife is on holiday..
Registration is open and as there are loads of rebuys the password is not secret for this "birthdayboy"
GL to all but there are a few rules too..
Members must post here within 7 days to claim any bounties and have been a member prior to the start of the game.
Members claiming bounties must have their 888 poker player name in their profile.
If any bounty is knocked out by a non member or non posting member no bounty will be paid.
Enjoy yourselves and if im drunk that's pretty normal although I fancy this might be a drink free birthday for old cryptic this year even though I am well stocked up...
Will all my888poker members please ensure they have their 888poker player name in their profile.