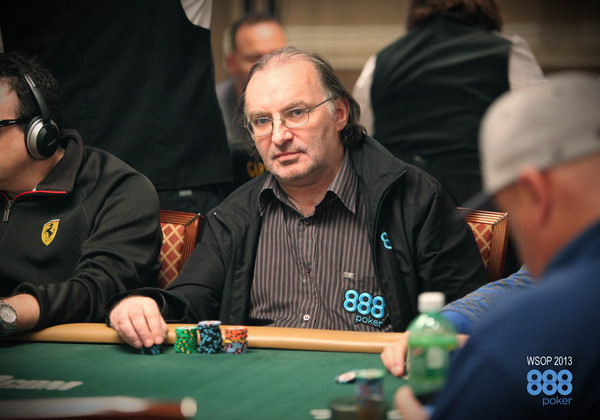 I've delayed in writing this blog as I could not (and still can't) find the words to adequately describe the void that will be left with the departure of Padraig Parkinson from Team 888poker. Padraig has been affiliated with 888poker shortly after its inception –back to the Pacific Poker days. His witty character, amazing poker life stories and epicurean state of mind has carved a legacy in the poker world and more specifically at 888poker.
Padraig has been the author of the most read and loved blog series in the 888poker community. With his blogs, he took us on poker journeys filled with history, comedy, tragedy, legends, and, oh yes, poker. His openness, demeanour and willingness to share his knowledge made him a hit with our online qualifiers and a friend to many of poker's luminaries.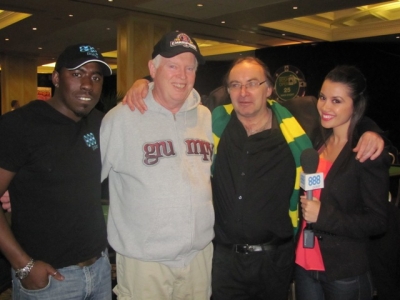 Our team at 888poker can only thank Padraig very much for being a loyal ambassador for our brand and representing us in numerous events over the years. In his time with us, his hard work representing 888poker is a part of the grassroots of our recent success - and for that we will always remain thankful!
It was a pleasure Mr. Parkinson and wish you all the best in your future endeavours and hope to read about you finally taking down the Main Event at WSOP.