Hey guys! Me and my mates in #Team888poker will start up some online Home Games STT's at lower stakes on 888poker this year.

Join me in a Home Game TONIGHT on 888poker for some fun poker and chats. Bust me to win a $88 cash prize. The registration is already open and you all are invited to play!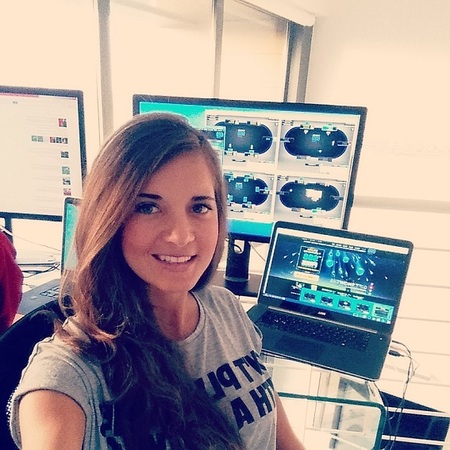 Game name: sofias home game
Time: Wed, 18th Feb – 7PM GMT (20.00 swe time)
Password: sweden
Buy in: $10

See pic how to register. Press 'Join a game' Then enter: (Game name: sofias home game Pw: sweden)


 

Vi ses där!