I have been in US the whole of September and it has been a crazy month. The first three weeks I spent in Las Vegas, playing live cash games and hanging out with friends. Cash games in Vegas during Labour day weekend was awesome and I left the town with a nice profit.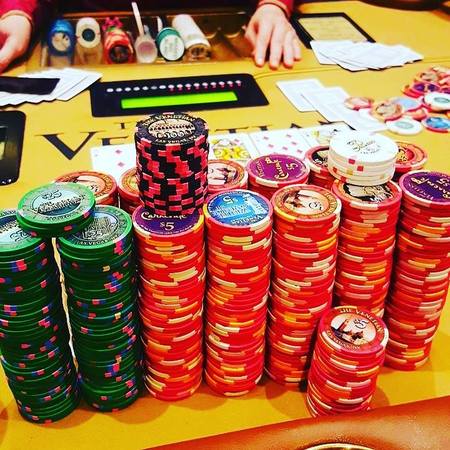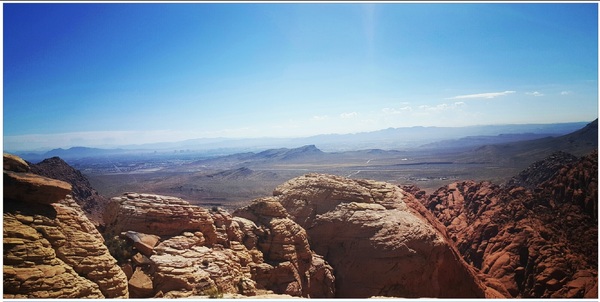 I was sitting in a really soft live cash game in Vegas. My flight to Borgata was in two hours and I was seriously considering to skip the flight. I finally decided to leave the juicy table putting a positive pressure on myself that I really had to do great in the tournament now…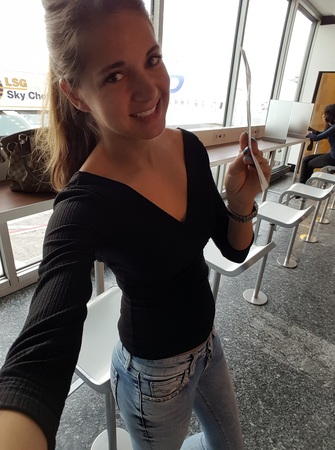 World Poker Tour Borgata, $3.500 Buy-in, had a huge field of 1027 players and a price to the winner of $700K. It was the first WPT for me in the US and I was really motivated. I was off to a promising start and was the big chipleader going into day 2 with 275k in chips 1/480/1027. (Avg 80k). Also Day 2 I had a great start running over my table, increased my lead and was sitting with a stack of 650k which was six times the 110K avg in the late afternoon. Then everything turned… I couldn't win a pot in 4 levels and lost 8 preflop all ins in a row to double up other players. How is that even possible? I guess it's called poker.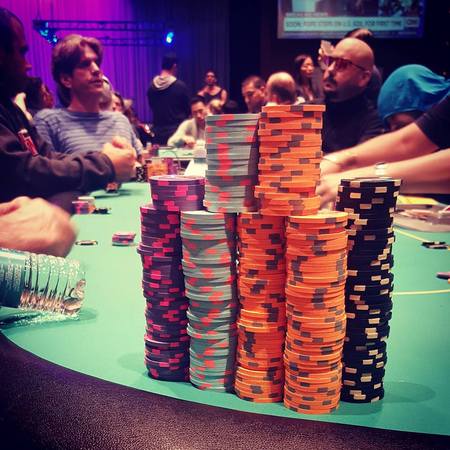 I went into day 3 with 20bb's, quite close to the money. I actually found a double up after some time but coiuldn't spin it up more and after losing a final flip I eventually busted with a min cash of $6.500. I was very disappointed… I felt I was up to something big in my first WPT in USA. One thing is sure, I will come back to play more WPT's.
Then I headed over to Miami and played cash games at Coconut Creek, Isle Raising Park and Seminole Hard Rock, the latter being my favourite. The Miami leg was most profitable of my little USA tour so as soon as I came home I booked another flight back to Miami the 19th-30th of November for Hard Rock Poker Series.
This weekend I have spent some quality time with my family, visiting them in Gothenburg and celebrating my big brother's 30 year and my big sister's 40 years birthday
Tomorrow I will increase my jetlag even further and fly to Singapore and Bali for two weeks of vacation and a little poker with some friends.


Hej and good luck at the tables!